Mohannad Abwini graduated from Princess Sumaya University for Technology in 1998/1999 with a Bachelor's degree in Computer Science. Mohannad Founded the Company HyperPay in 2010.
HyperPay is a company which offers integrated online payment services and solutions, the first of its kind in the region. the company is based in Amman and aims to provide larger merchants with a range of financial , marketing ,and consultant services . the company possess all the necessary infrastructure to carry out online financial dealings , and has expanded its operations to a number of other countries in the region.
In June 2022, HyperPay has raised $36.7 million in a funding round led by Mastercard , with participation from Amwal Capital Partner and AB Ventures.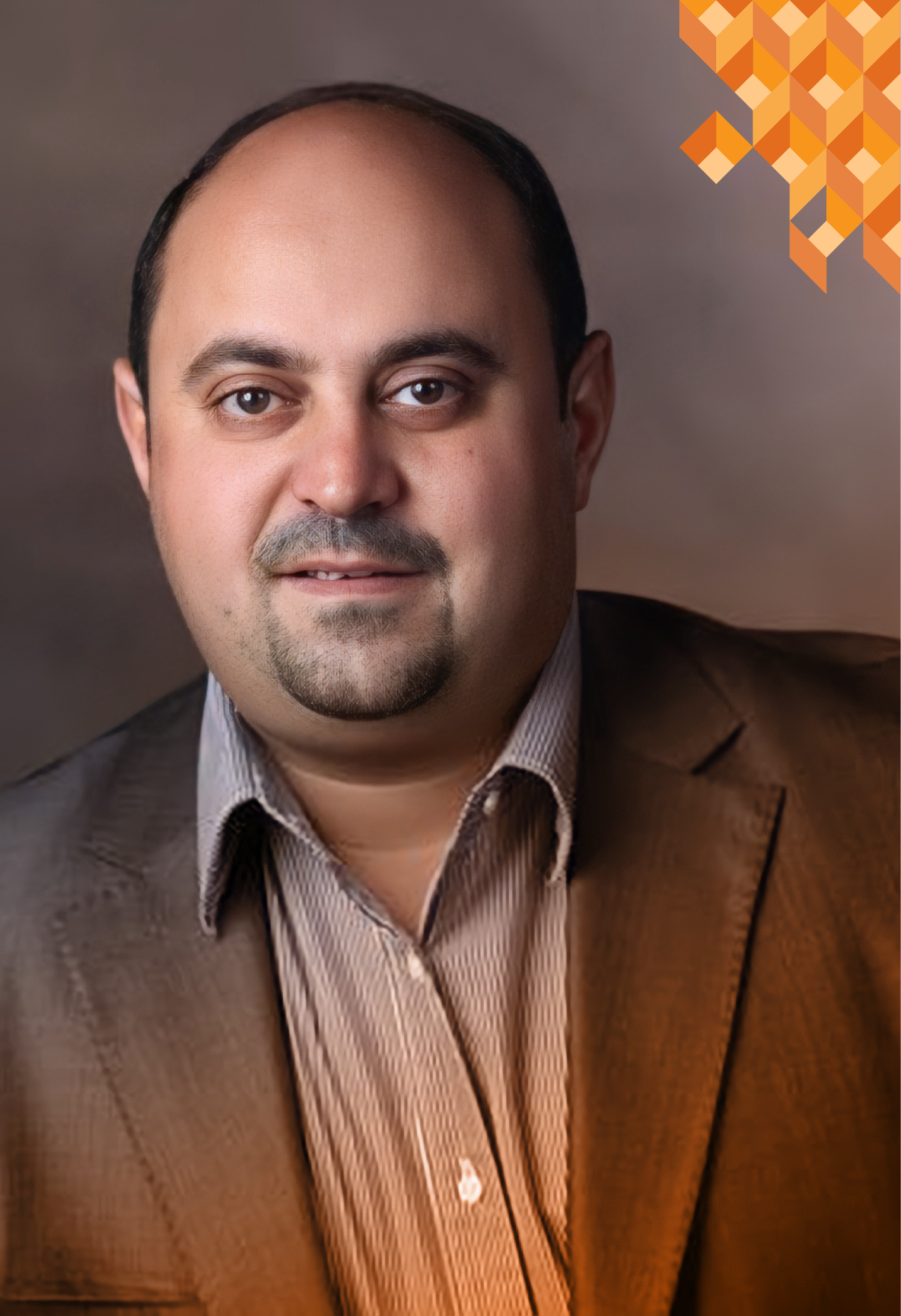 See also : PSUT Success Stories Brochures.